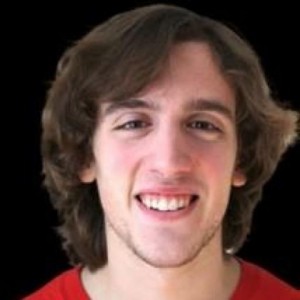 Jeremy Carter-Gordon started doing English longsword dancing as a child at Pinewoods Camp at age 8. In middle school he helped found Beside the Point, a youth rapper sword team that went on to win Best Display Dance at the Dancing England Rapper Tournament in 2006. He started teaching rapper in 2007 and has founded and led a number of teams as well as dancing with groups such as Orion Longsword and Pinewoods Morris Men.
After graduating Bard College in 2011 with a degree in  Anthropology and Ethnochoreology, Jeremy won a Thomas J. Watson Fellowship to conduct an year-long study of European Hilt-and-Point sword dancing traditions. In one of the most extensive investigations to date, involving over 30 teams in  a dozen countries, he collected film and video footage, interviewed dancers, notated dances, and learned and participated in Hilt-and-Point sword dances.
Jeremy is an accomplished dance teacher and has taught at schools, festivals, dance groups, camps, workshops, and privately in the US as well as internationally. He is available to teach Rapper sword dance, English and Continental longsword, Morris dancing, as well as a variety of partner and social dancing from America, England, Ireland, France, Germany, Scotland, Italy, and Scandinavia. He is currently completing an International Masters in Dance Knowledge, Practice, and Heritage.